Erotic massage heals and awakens the senses
The erotic massage is an ancient practice with therapeutic approaches. The sensuality and the sexual awakening of the body are the focus. This erotic massage in Berlin awakens and harmonises the sexual energy through meridian body work and the natural awakening of the erogenous zones of the human body. As a result, a higher sensitivity, sensual fulfilment and full-body orgasmic states can be experienced.
Tantra: Connection of mind and body through sexual energy
Tantric philosophy teaches to honour the human body and speaks of our our sexuality as a unique resource for inner transformation. The Tantra massage is a holistic body therapy in which a meditative space awakens sexual energies that expand the sensory perception. The focus of the massage is the sexual awakening of the body through a conscious perception of the senses and pleasure.
My Tantra massages in Berlin lead to deep relaxation through meditation, the stress of everyday life disappear, while gentle touch stimulates the body's desire for new fulfilling experiences. Through applied yoga techniques I awaken your inner strength to feel the sexual energy in the entire body and to experience yourself as a naturally sensual being.
Important components of my Tantra Massage Berlin are:
relaxation exercises
calm breathing exercises to cultivate presence and awareness
gentle massage strokes from the neck to the soles of the feet
intimacy for pleasurable moments
varied massage strokes
breathing technique increases tension and relaxation during the massage
The dynamic play of pleasure and tenderness permeates the entire body with waves of orgasms
empathetic and extensive lingam massage
Harmonious and trusting atmosphere makes the massage a highly individual experience
Tantra massage: relaxed and without taboos
Tantra massages touches the entire body and unfolds thereby a sensual experience of pleasurable relaxation that connects body and mind. Let me take you on a journey of discovery, in which we will discover your lust points and lead you into full-body orgasmic experience.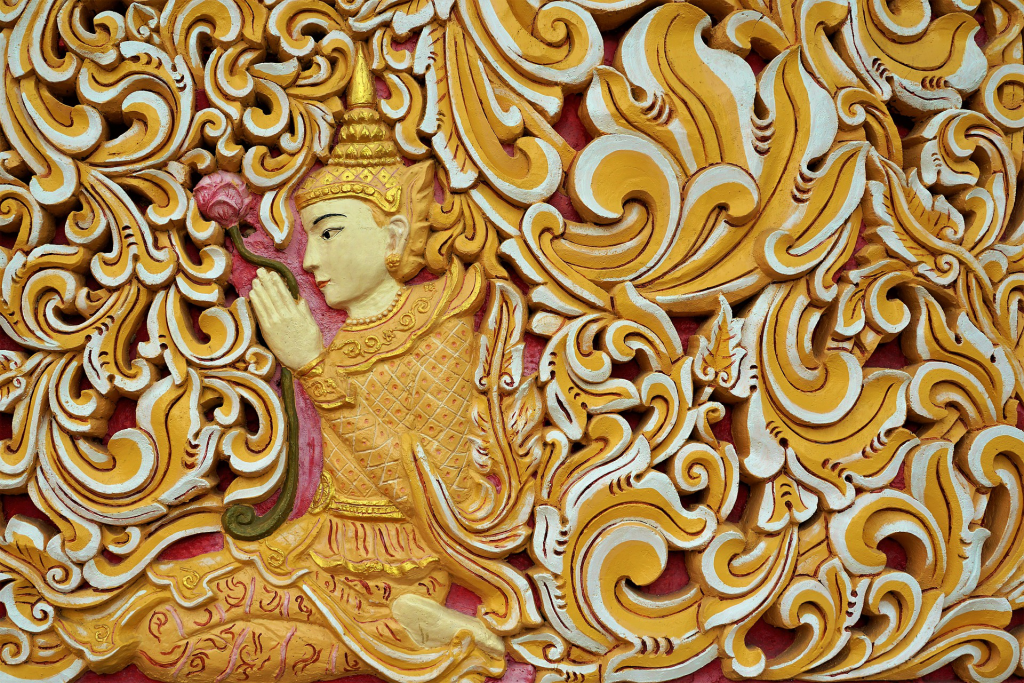 Also lingam massages and prostate massage in Berlin
The Lingam massage is part of the Tantra massage and by agreement I also offer prostate massages that can revive the sexual energy flow and lead to pleasurable and intensified orgasmic experiences. Sexual energy is a central force in Tantra for uniting the soul and body. Feeling these moments of happiness is a gift that I like to to share with you through my tantra massage practice in Berlin.
Individual erotic massage in Berlin
The session will be customized to your needs, which will be discussed in a preliminary conversation at no extra cost. My touch is loveling, sensual and harmonising. Lightweight stroking, interwoven with firmer acupressure grips, gentle breath-work, chakra balancing, full-body massage and sensual play are used to awaken a full-body orgasm in a natural way.
Tantra Massage Berlin for a pleasurable life
Tantra is more than an erotic wellness massage. When you use relaxation and physical freedom for pleasurable experience, you can discover heights and abysses in you that can give your life a whole new intensity. Be enchanted by my tantra massage in Berlin and use your sexual energy for a fulfilled life.
All offers are available for men, women and couples.
Luna's erotic tantra massage is an exclusive offer. A sensual experience for all the senses, which welcomes wishes and preferences. Sensual Being massages are individually designed for you.
There is always enough time for a preliminary conversation at no extra charge. The generosity is in the foreground Luna's work and stands for the sensual nature in her.